People Oriented
BCAM values every employee and strives to make everyone safe, healthy and happy. We put safety first and have set ambitious goals to prevent all injuries, occupational diseases and safety incidents. Our commitment to safety practices runs through the entire value chain from supplier to customer. We are committed to providing our customers with safe and reliable products and services.
BCAM has always placed the development of talent and its potential at the heart of the companys business philosophy. The company adopts a professional management system and employs a group of talents with solid theoretical knowledge, rich work experience, excellent business and management capabilities, and an international manufacturing and management background. BCAM has done its best to let the people fully display their talents and make the best use of them. We have established BCAM College to operate internal and external technical training and seminars more effectively. BCAM's outstanding talents are not only for BCAM, but we also export outstanding professionals to the world. We contribute to the promotion of global development, and to provide opportunities for employees at all levels to advance their skills and career development.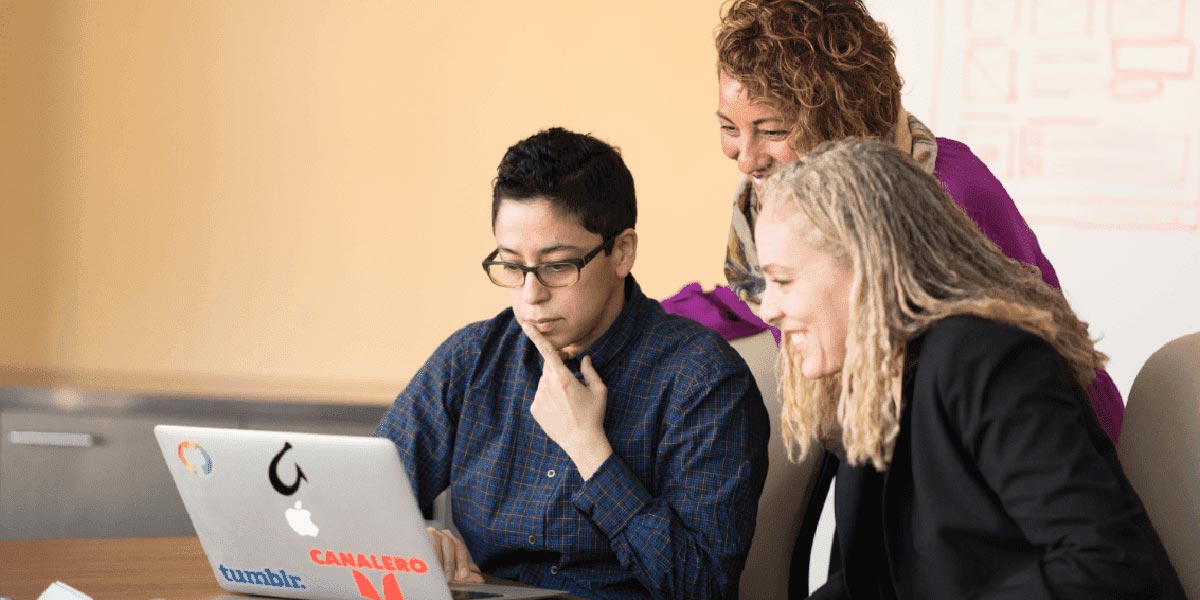 Sustainable Development
BCAM integrates sustainability into its core business and is committed to achieving sustainable development on a global scale. We provide innovative and valuable solutions to the complex challenges facing the world.
We recycle of waste materials, energy and water in the production process. We have a complete system to optimize the use of resources. This maximizes product life cycle and minimizes customer cost of ownership. We consider the sustainable development of equipment, environment and economy from the perspective of the entire life cycle. BCAM provides the best quality equipment to achieve the best economic return in business. Our sustainability enables our customers to directly save money while helping customers extend equipment lifecycles and improve the efficiency of the use of material.
Energy is a key condition for global sustainable development. With the rapid development of the world's population and economy, people's living standards are improving and energy consumption is increasing quickly. According to the IEA's outlook report, global demand for energy is expected to increase significantly over the next 25 years. As a global energy consumer, we have the obligation and responsibility to provide the world's leading technology products and use our technology and innovation to meet the world's growing energy needs, thereby achieving greater efficiency with less environmental impact. Additonally, it helps customers to achieve more competitive products.
Social Responsiblity
BCAM's top management understands that only by creating a healthy workplace, exciting career development opportunities, a highly transparent corporate culture and an open communication mechanism, will alow employees to use their talents to their full capabilities, dedicated to their unique experience and know-how. Positive environmental protection measures are a strategic task for us, and accomplishing this task well will also contribute to our long-term economic success. We adopt excellent management methods internationally and mature advanced management standards. Within the framework of BCAM Environmental Management System, we always give priority to minimizing the impact of products and processes on the environment, and have stricter standards than the legal requirements.
In addition, our facility is committed to minimizing the environmental impact of operations, including energy conservation, greenhouse gas emissions reduction, water conservation and waste reduction. We regularly provide our clients and interested public with information about our sustainability initiatives in environmental protection and the success we have achieved.
In today's world, technology is changing everyday and the environment is changing rapidly. In order to adapt to developing times, BCAM will continue to reform and implement the spirit of "Seeking truth from facts" into all corporate activities and work with customers all the way.