With a BCAM CNC router,cabinetmakers can reduce lead times and minimize material handling.Our CNC routers have made the manufacturing of doors,countertops,shelves,drawers and drawer fronts available to small,mid-size and large businesses alike.Operating a CNC machine allows cabinetmakers to use a manufacturing technique that improves production time,quality and consistency as well as material yield,utilizing just one machine and the right software system.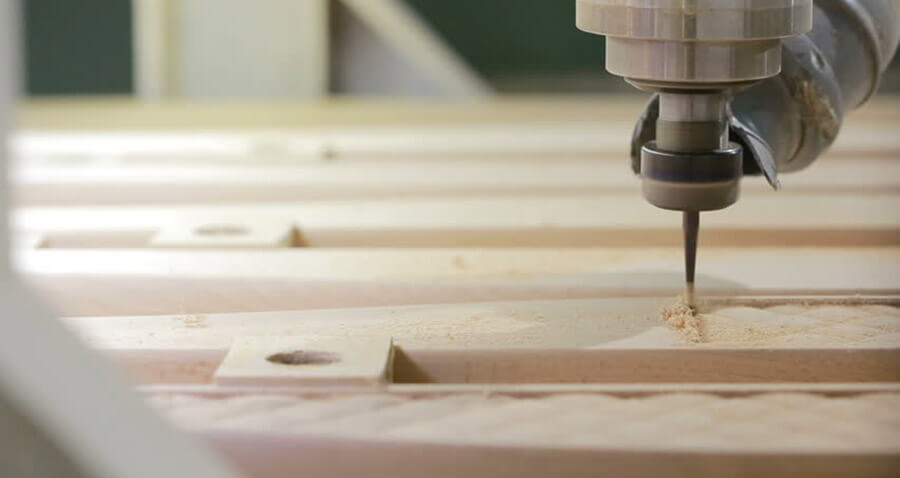 Cabinetmaking involves all types of wood (both natural and processed) in addition to some plastics may be used in cabinetmaking. BCAM CNC routers are equipped with all the right tools and accessories for fast and clean working with a variety of materials.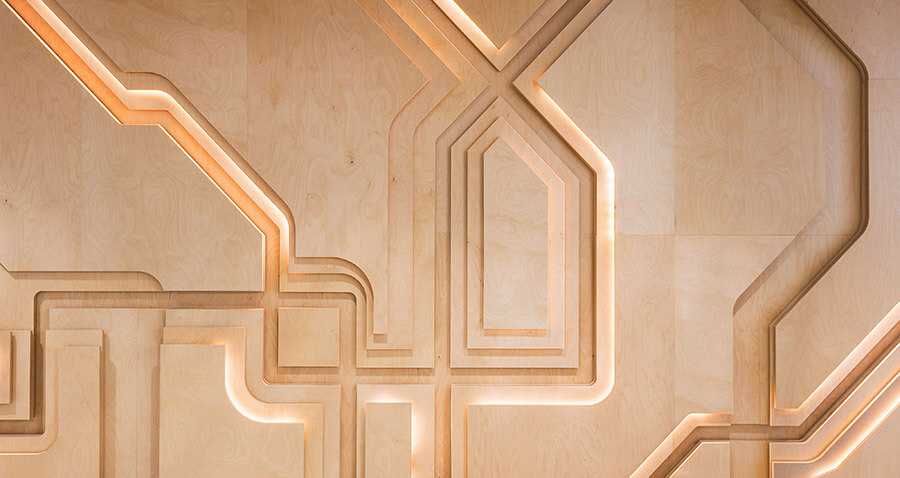 Speak to one of our specialist sales representatives who will help you prepare a personalized machine specification. Our sales reps have many years of technical experience to help guide you through the necessary steps to selecting the ideal CNC Router for your unique needs now and in the future.